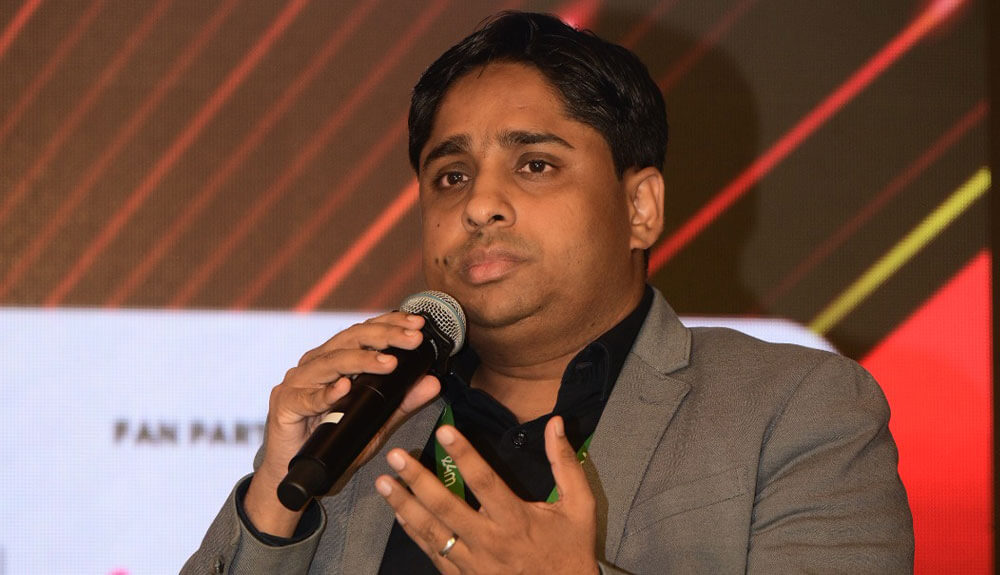 Our Founder, Sayak Mukherjee speaks at 1st Independent Digital Agency Connect (iDAC) by exchange4media
The role of digitalisation for effective brand-building and connecting with target audiences is growing exponentially. The inaugural edition of the Independent Digital Agency Connect (iDAC) was organised on 21 July in Mumbai, to shed light on this, and facilitate seamless knowledge transfer on brand-building in the ever-evolving business landscape.
Organised by the exchange4media (e4m) Group, the leadership summit witnessed active participation of noted personalities from the digital domain, including marketing experts, brand leaders, representatives from top agencies, & more.
Brandwizz at e4m iDAC 2023
As one of the fastest growing creative digital agencies in India, Brandwizz Communications was a part of this summit - with our Founder-Director, Sayak Mukherjee, being among the guest speakers. The learning & networking opportunities at iDAC 2023 were immense, and the growing importance of digital agencies in strengthening brand visibility at the regional as well as national levels was highlighted.
With 200+ industry experts in attendance, the event was easily one of the biggest of its kind this year.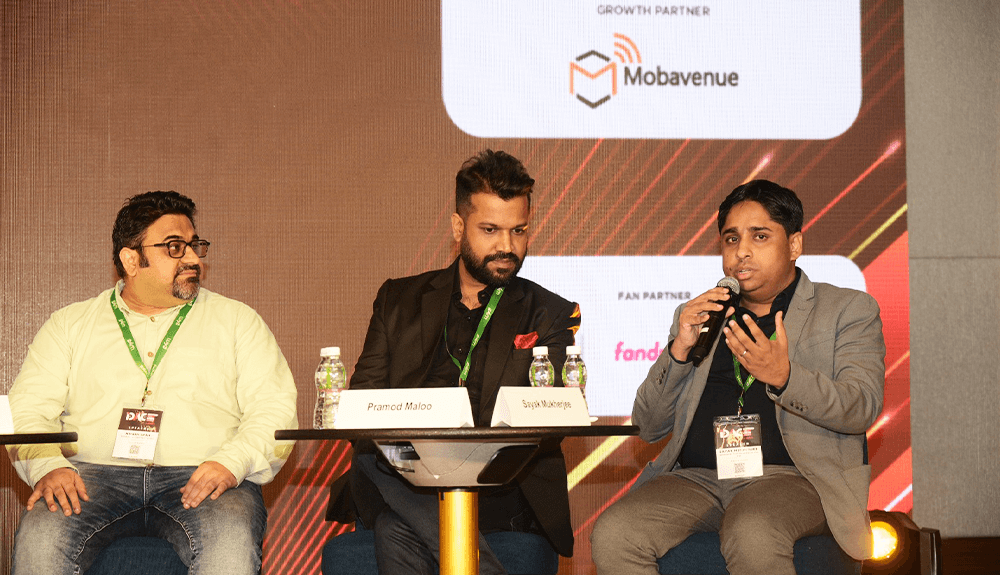 Leadership Meet
To build a strong & relatable regional connection, brands need to decentralise their communications. This is where the need to work with a leading regional agency comes into the picture. The 'Balancing Technology & Creativity for Digital Marketing in Regional Parts of India' panel discussion addressed this topic.
The rapidly changing digital landscape of India - a highly heterogeneous market in terms of content creation and distribution - was taken into account, while discussing how micro/macro brands cater to their niche regional audiences.
The Panellists
Apart from our Founder-Director Sayak Mukherjee, this session (chaired by e4m Senior Assistant Editor Kanchan Srivastava) featured other eminent panellists:
Pramod Maloo (Founder/CEO, Kreative Machinez),
Jaison Thomas (Co-Founder & CMO, Blusteak Media),
Kuntal Chatterjee (CEO, Digital Googly),
Nimesh Shah (Founder, Windchimes Communications).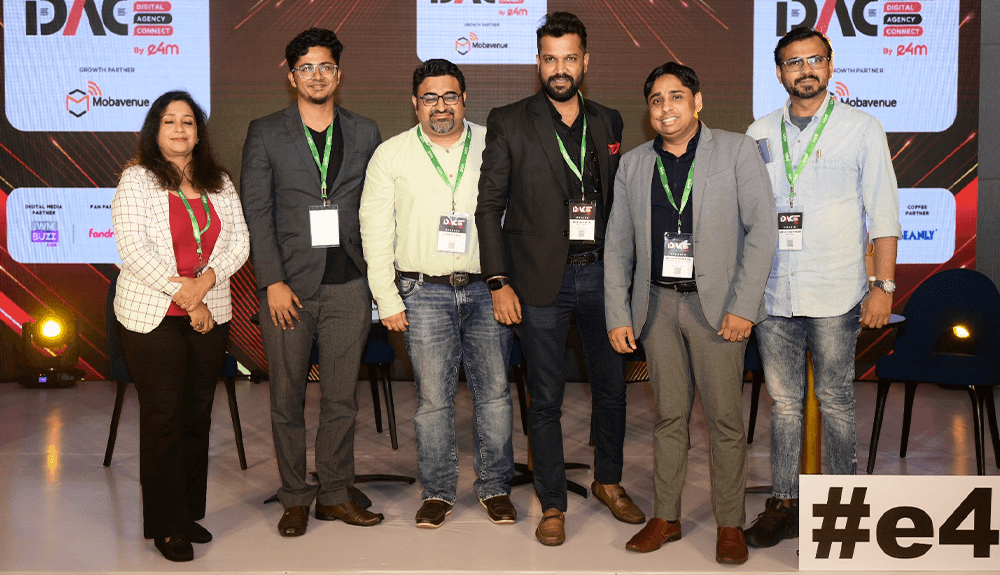 Key Insights
While speaking on how brands are leveraging digital marketing to boost their pan-India presence, our Founder-Director highlighted that cultural and linguistic diversification is helping regional brands in building their presence & visibility, and connecting with regional target markets.
National brands use the 360° approach as compared to regional brands in taking their marketing campaigns to the different media platforms. Moreover, the regional brands, due to their limited market presence, subscribe to specific media platforms, to convey the brand message only to the targeted audience.
Sayak Mukherjee
Founder & Director, Brandwizz Communications
In order to grow, brands also need to manage their ad spendings as per the requirements of macro and micro markets. Shedding light on this, our Founder-Director shared insights on how ad budgets are being planned strategically, to target heterogeneous audiences. The depth of market penetration is directly proportional to the degree of decentralisation in brand communication - and the need of having the 'right' Chief Marketing Officer is also paramount.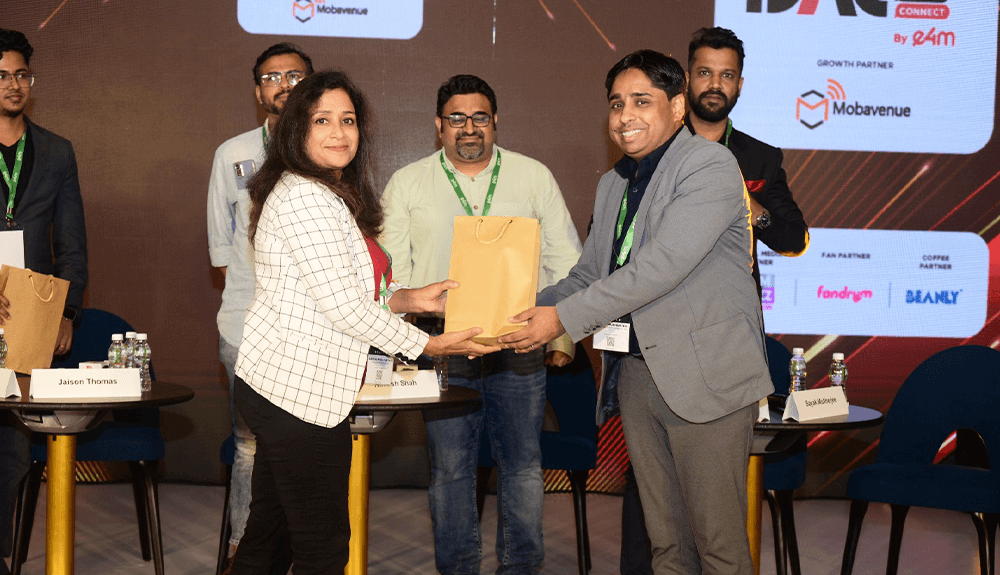 The Final Word
The insights shared in this session in particular, and at the e4m iDAC summit in general, were very well-received. With a gamut of masterclasses, fireside chats, panels, and keynote speeches, the event was a huge success.
We congratulate e4m for this inspiring leadership summit, look forward to participating in more such events in future, and building a stronger digital ecosystem.
Starting a New Project, or
Want to Collaborate with Us?
Starting a New Project, or Want to Collaborate with Us?
Starting a New Project, or Want to Collaborate with Us?