We are
Brandwizzards
We are
Brandwizzards
We add magic in the way brands tell their story,
and that makes all the difference!
We add magic in the way brands tell their story, and that makes all the difference!
Magic is a confluence of science and art. Magicians use their wizardry to stimulate the senses that make the audience perceive things differently.
At Brandwizz, we blend technology & creativity to manoeuvre brand experiences that help clients achieve their marketing goals.
For over a decade, we have been helping businesses with website design, digital marketing, branding and advertising services.
Guided by our core values of knowledge and excellence, we bring together a talented team of young, energetic professionals.
17+
Years of journey
since 2005
02
Offices in Kolkata
& Hyderabad, India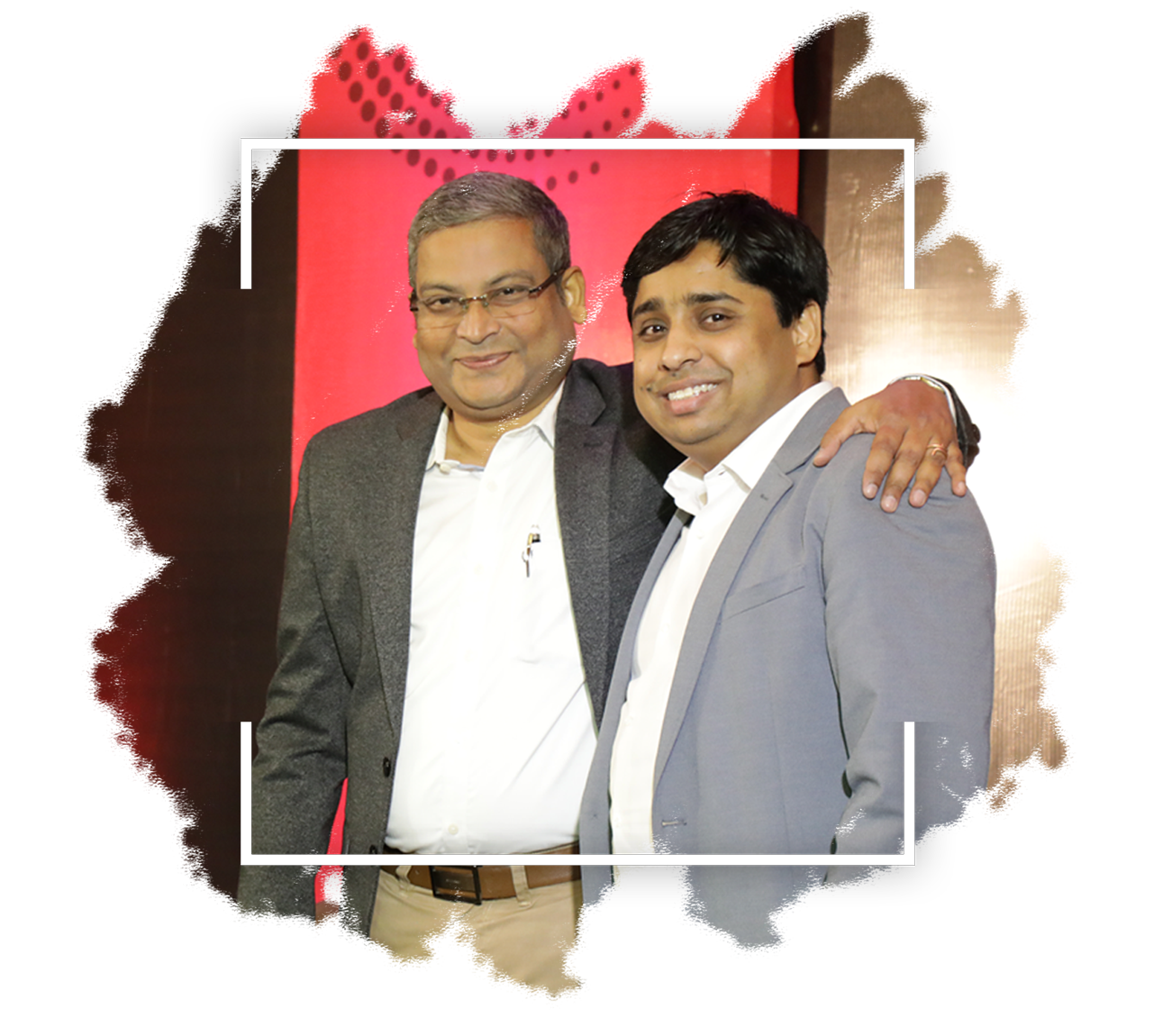 Since we started our journey at Brandwizz, what remained consistent was our fascination for technology, our thirst for knowledge and our willingness to help businesses and brands tell their fascinating story on the internet.
Guess everything else keeps changing.

FOUNDERS SPEAK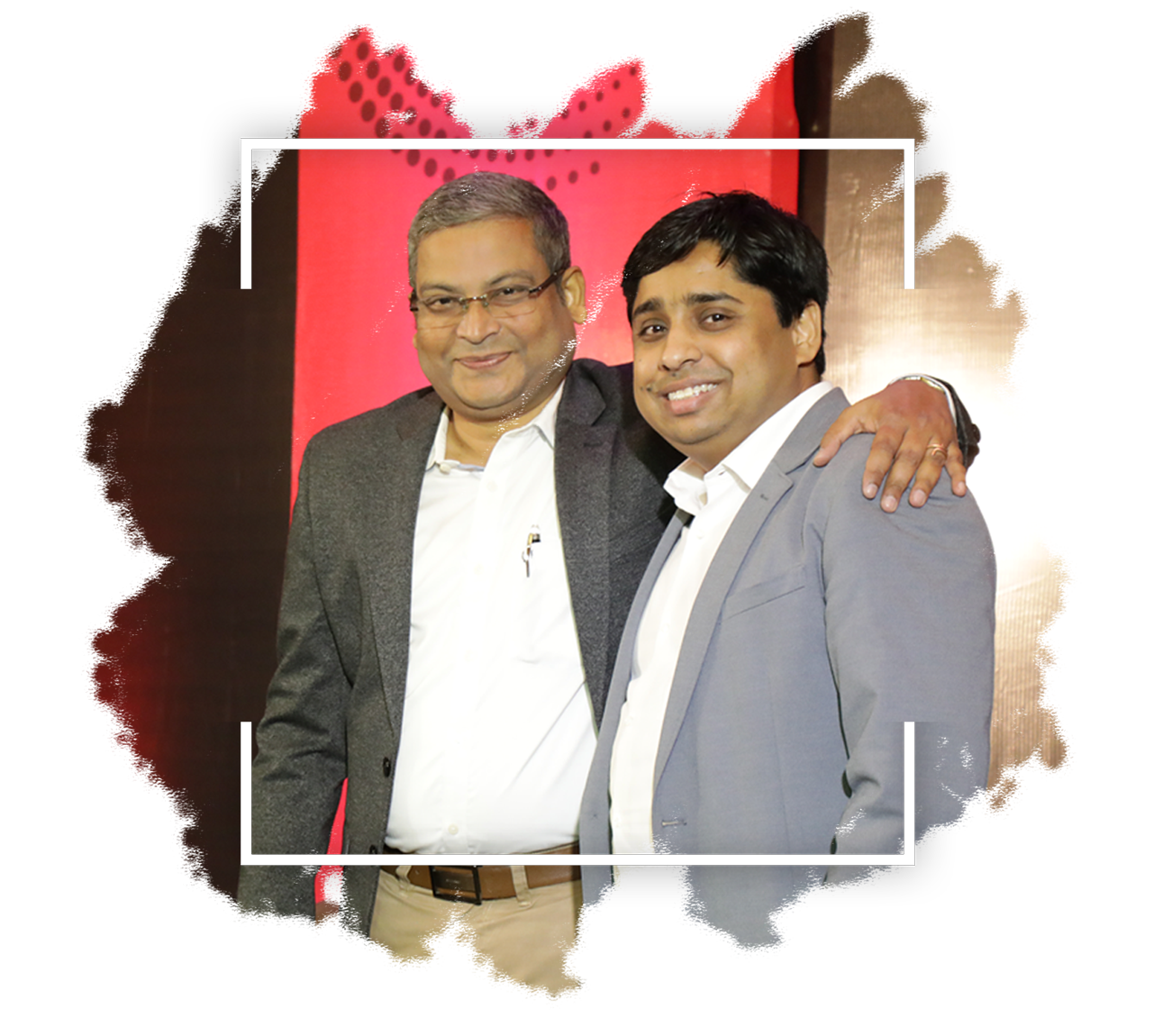 What We Do
Strategy
Brand Strategy
Brand Positioning
Content Strategy
Digital Strategy
Lead Generation
Customer Retention
Digital Marketing
Search Engine Optimisation
Search Engine Marketing
Social Media Marketing
Email Marketing & Drip
ORM & Digital PR
Mobile Marketing
Interactive Media
Influencer Marketing
Web Development
Website Design
Web Application
Virtual Tour Design
eCommerce
iOS & Android App
Maintenance
Branding
Identity Design
Branding & Communication
Marketing Collaterals
AudioVisuals & Films
Advertising
Space Branding
Packaging Design
and we keep embracing new technologies and adding newer services...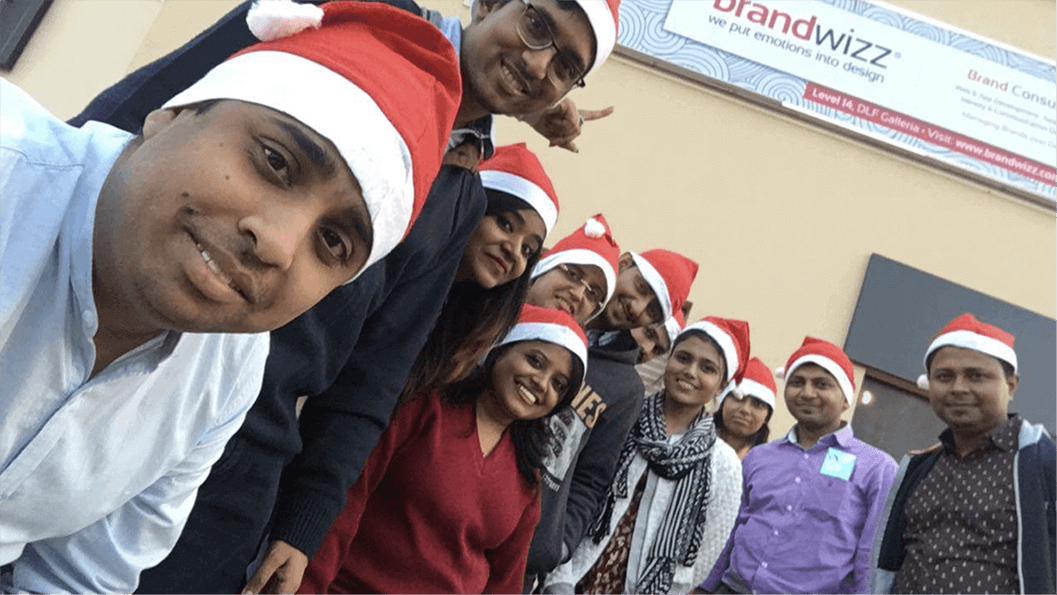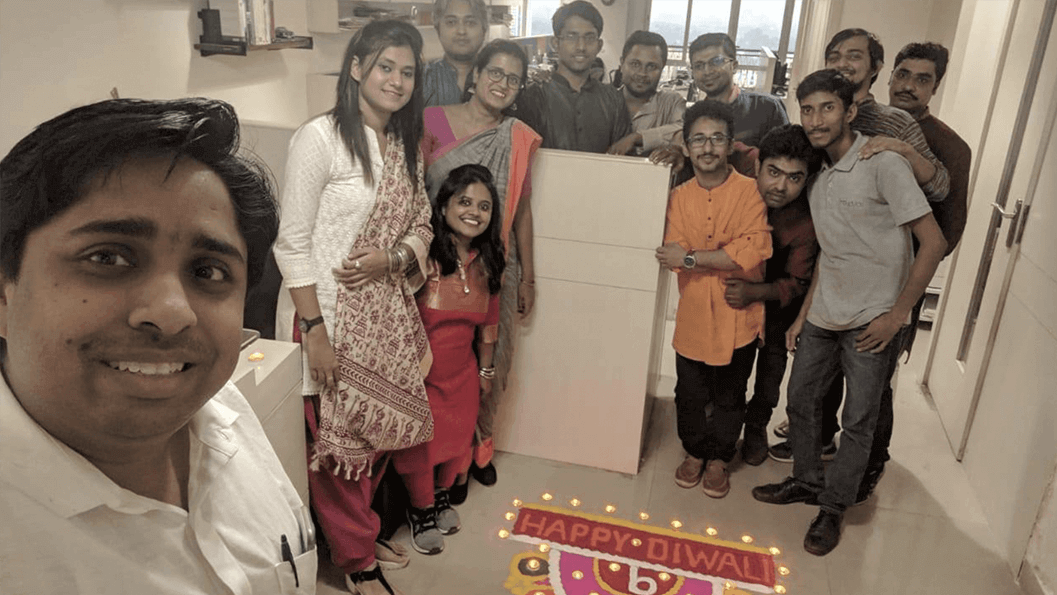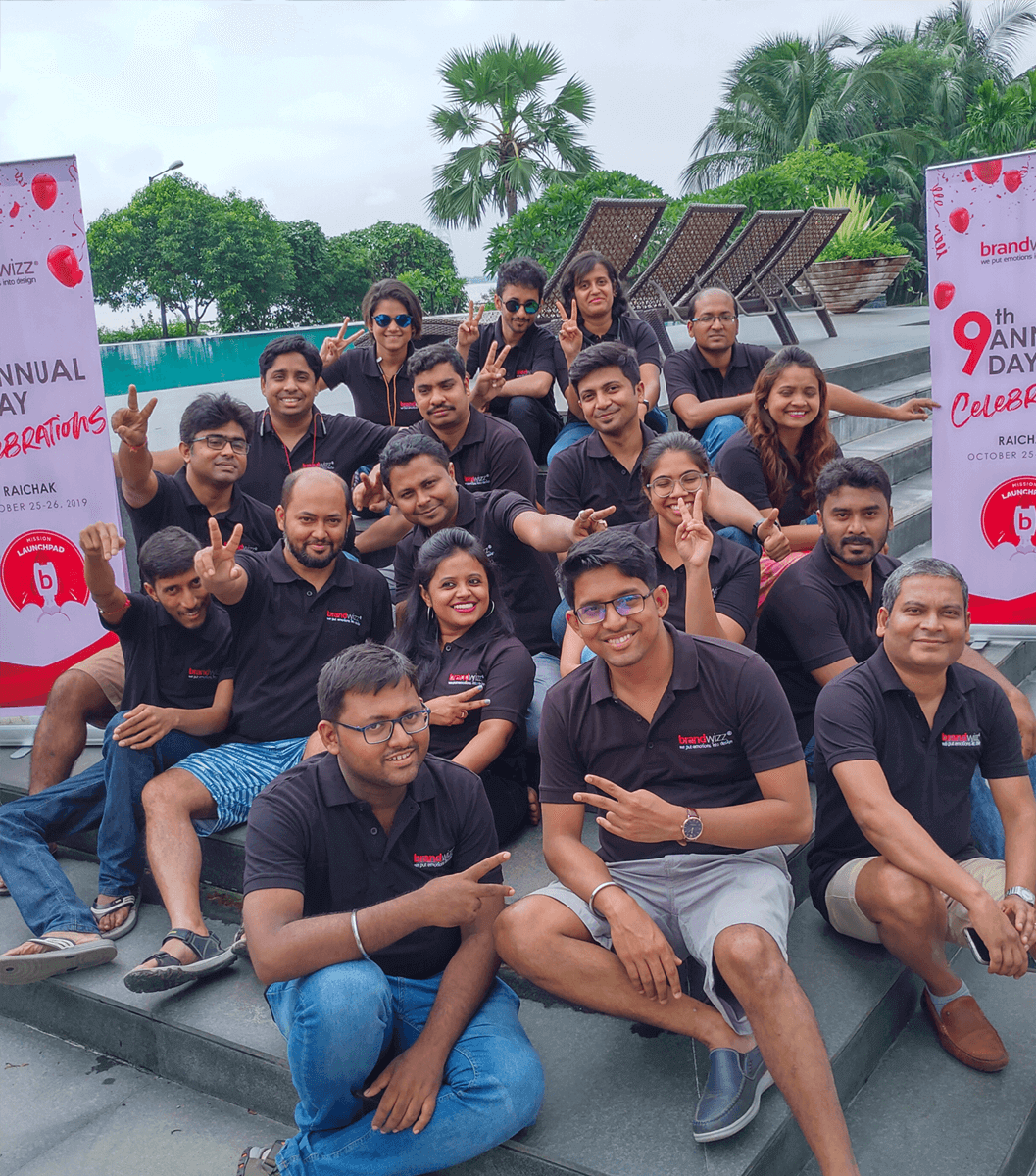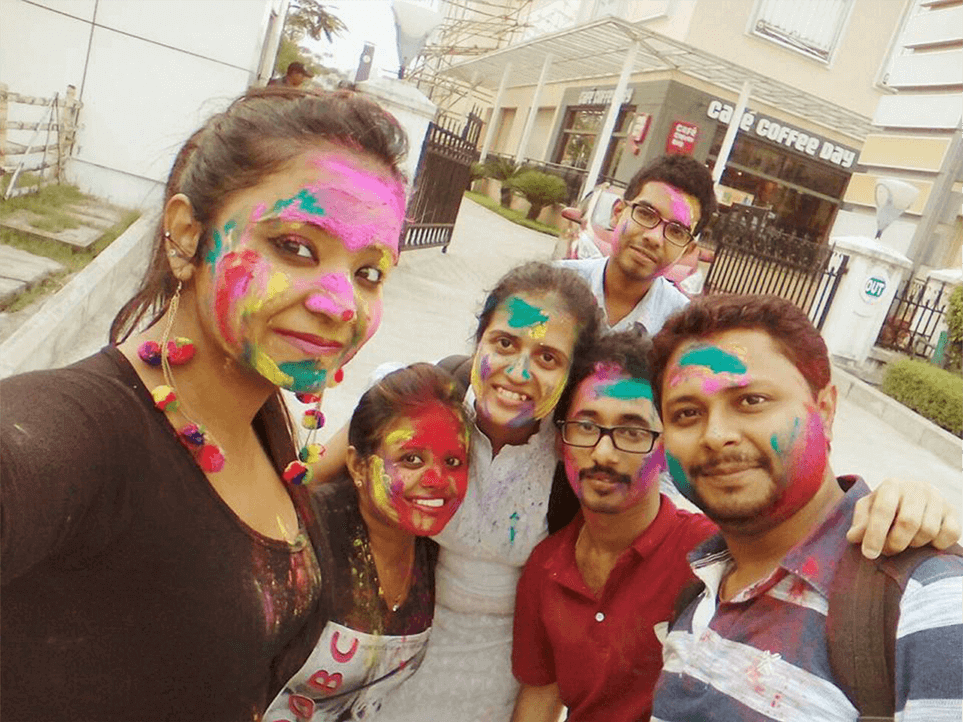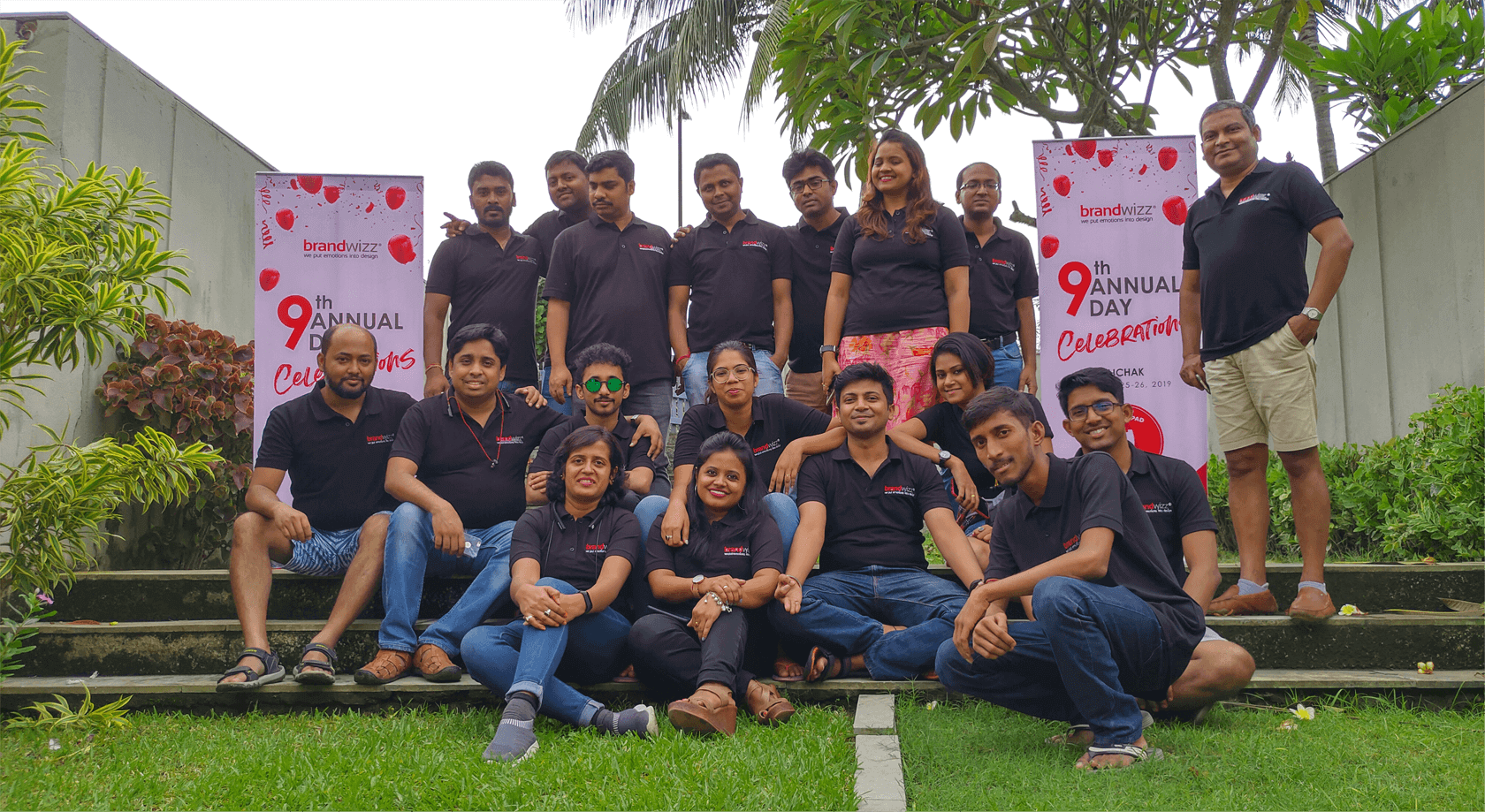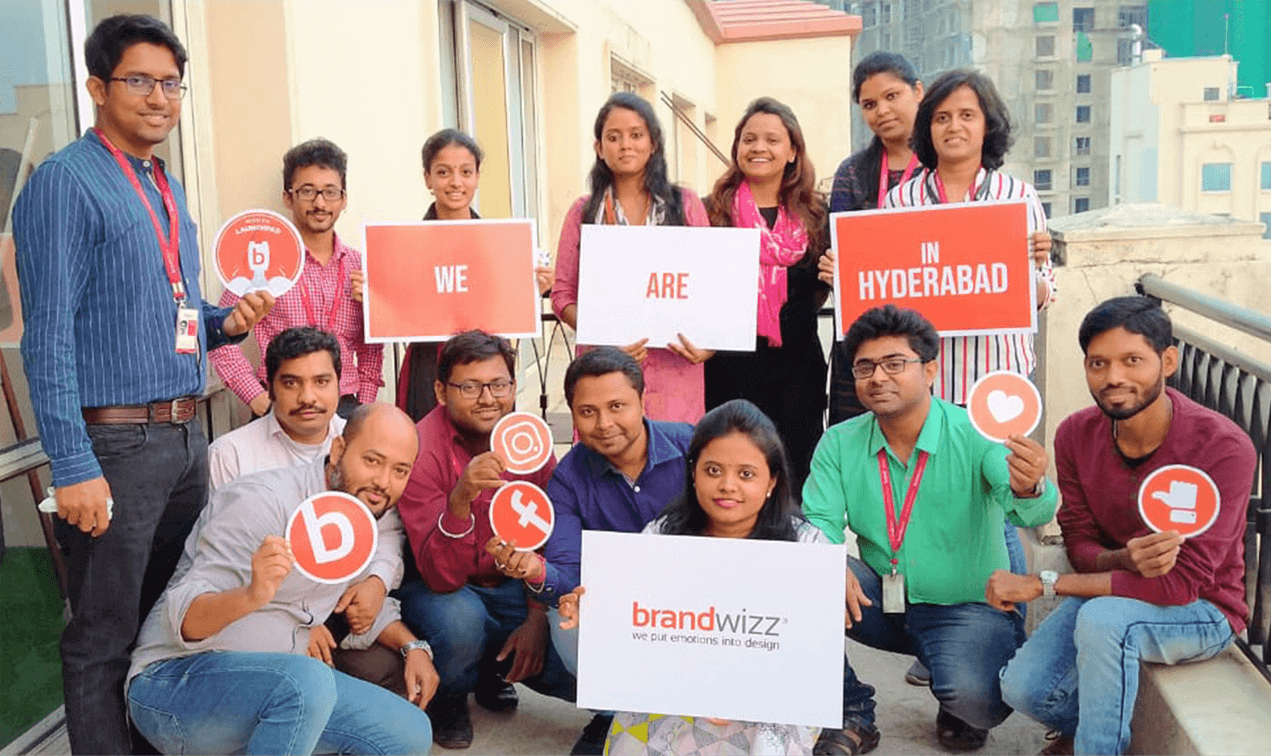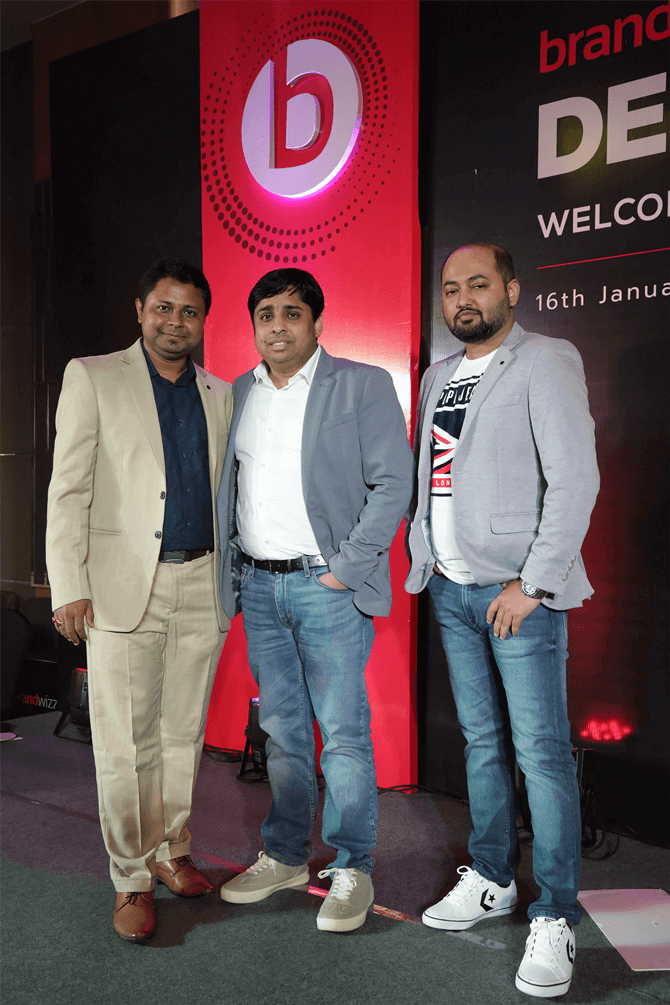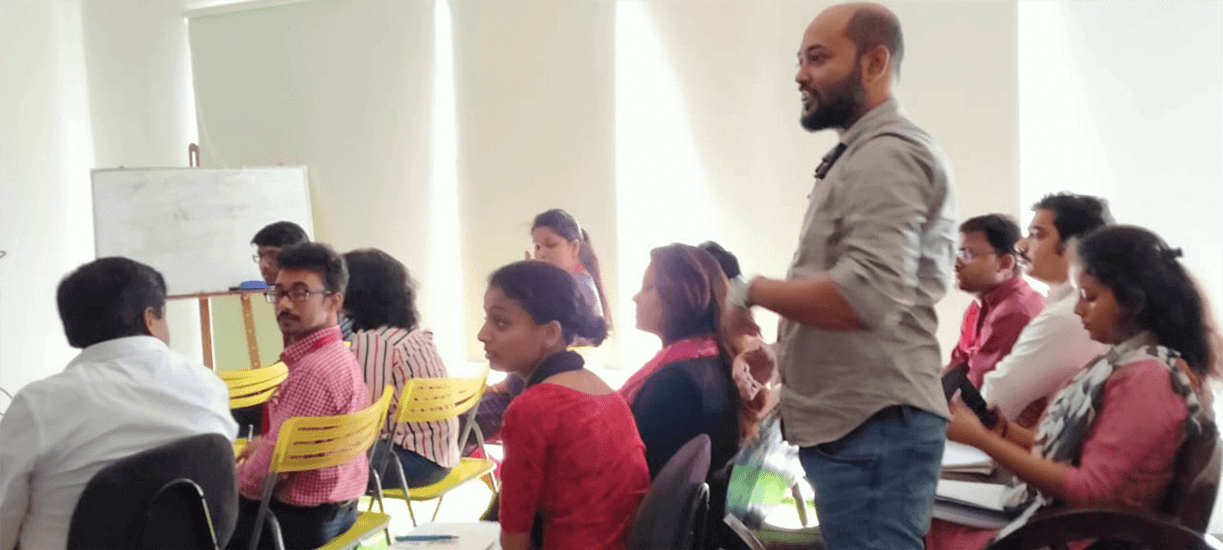 while having a lot of fun too!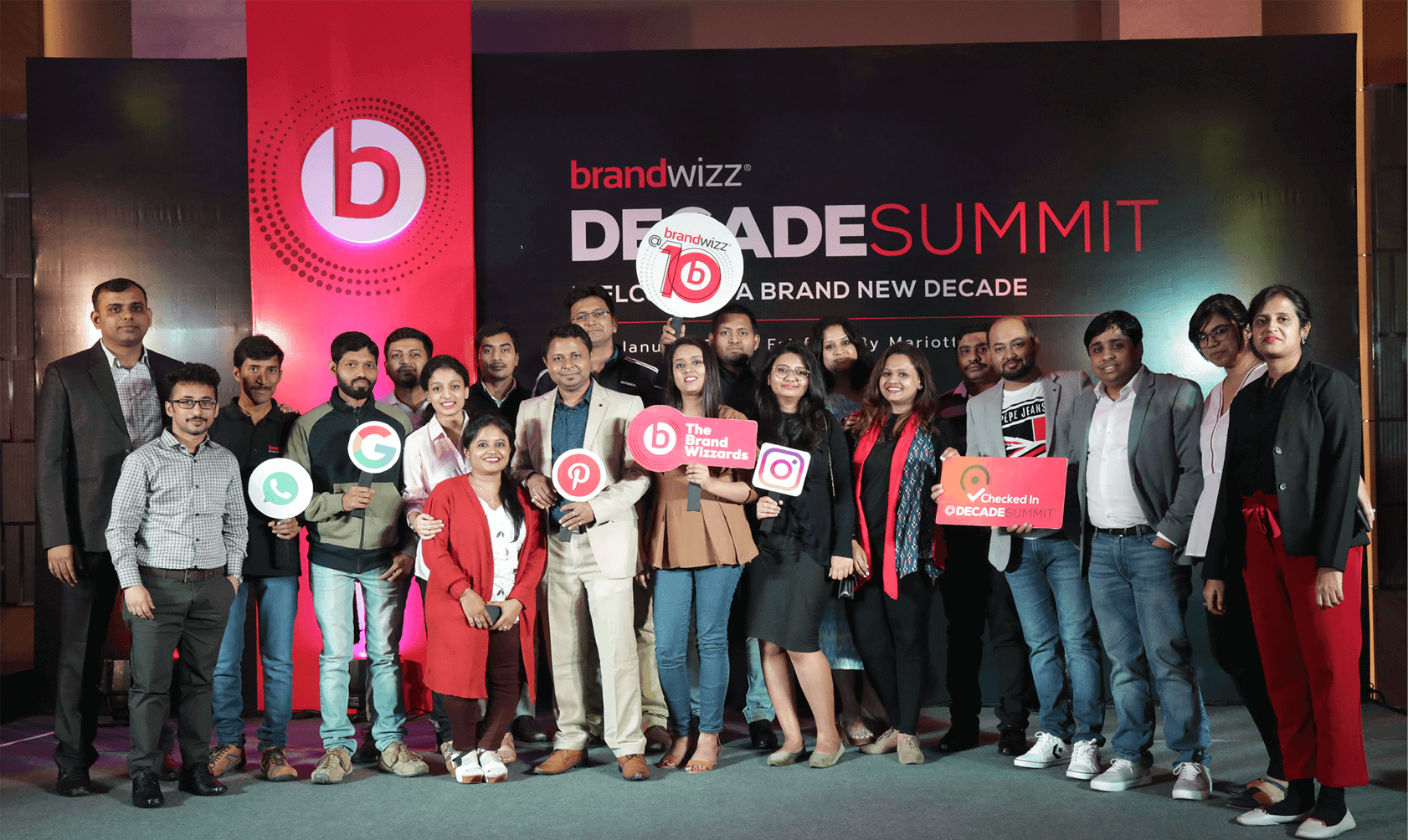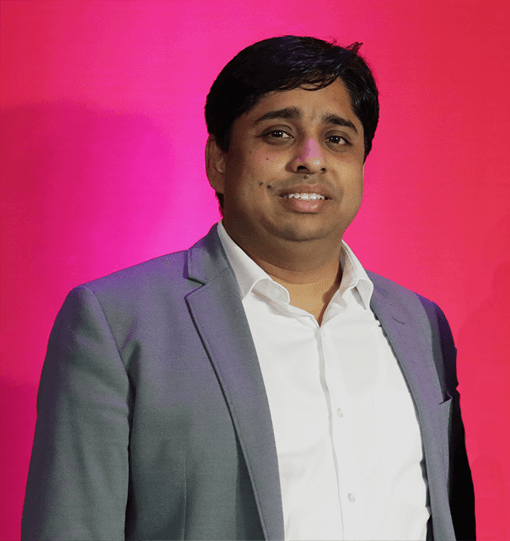 Sayak Mukherjee
Founder, Director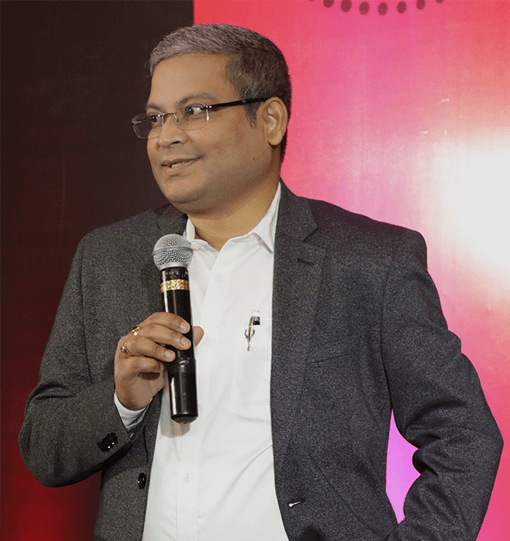 Shibu Das
Co-Founder, Director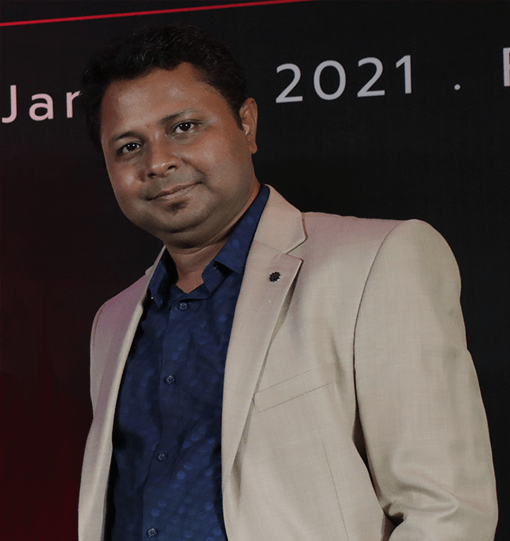 Indrajit Choudhury
AVP - Technology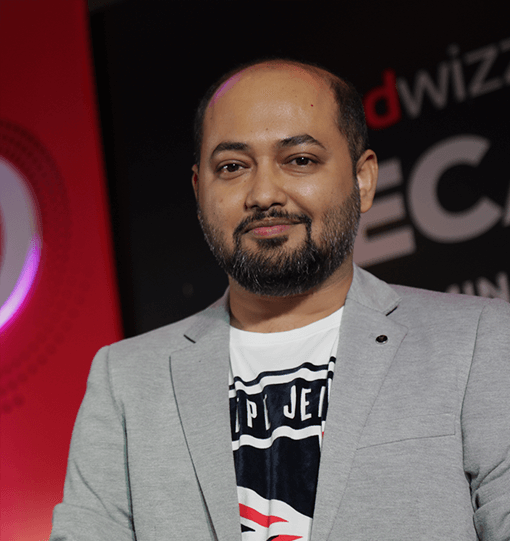 Biswajit Saha
Creative Head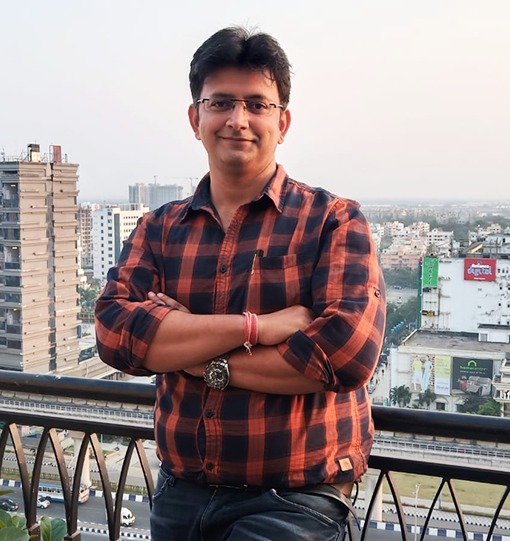 Amit Kumar Roy
Digital Marketing Strategist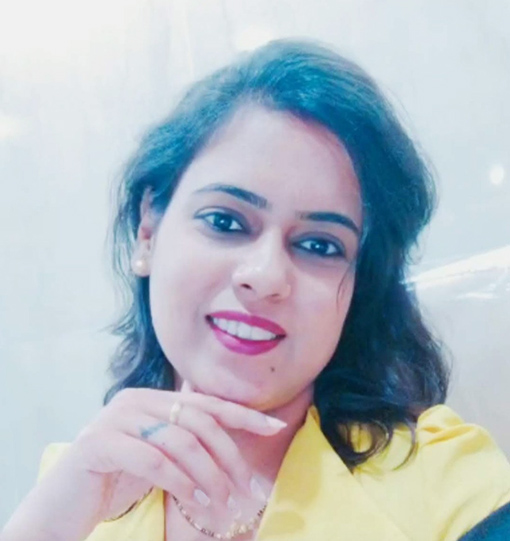 Vandana Gupta
Senior Manager - HR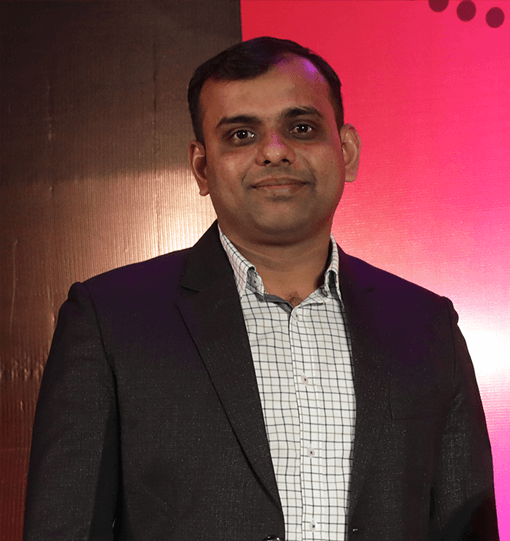 Sandip Kumar Shaw
Manager - Accounts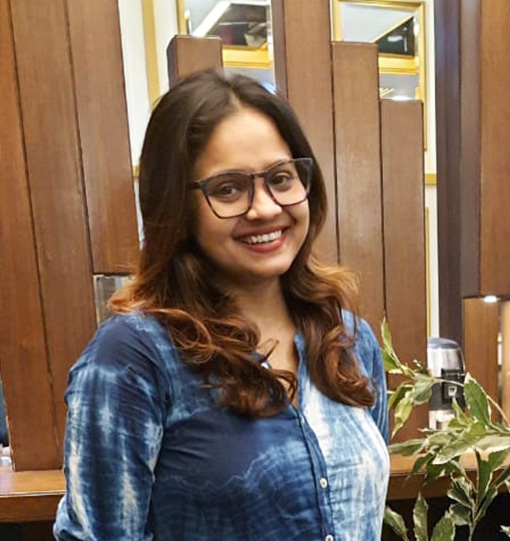 Sambrita Misra
Senior Copywriter
Ankur Mukherjee
Digital Marketing Manager
Avidha Mitra
Senior Copywriter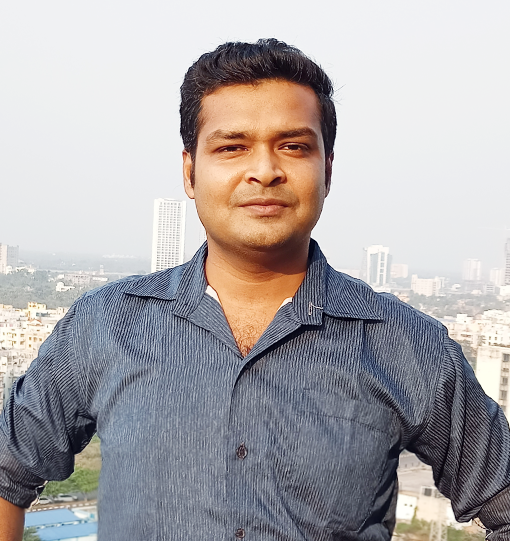 Arijit Chatterjee
Art Director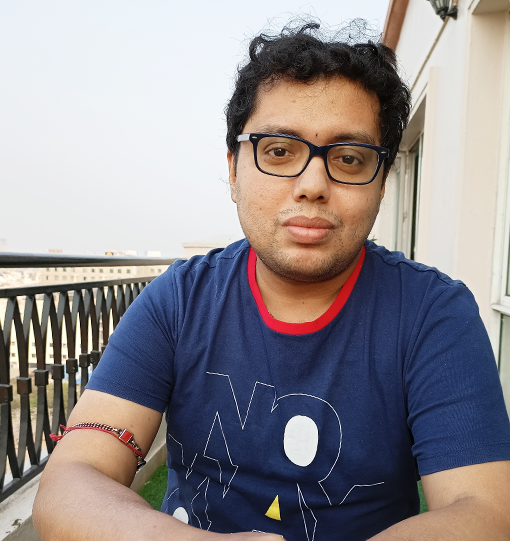 Sayudh Sarkar
Senior Content Writer
Sanjib Dandapat
Senior Front End Developer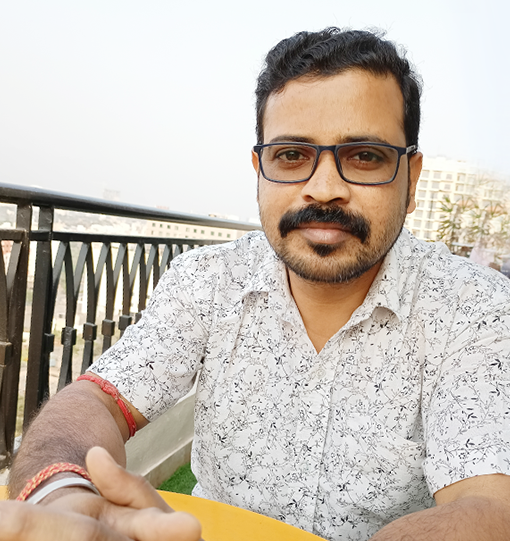 Atindranath Biswas
Senior Visualiser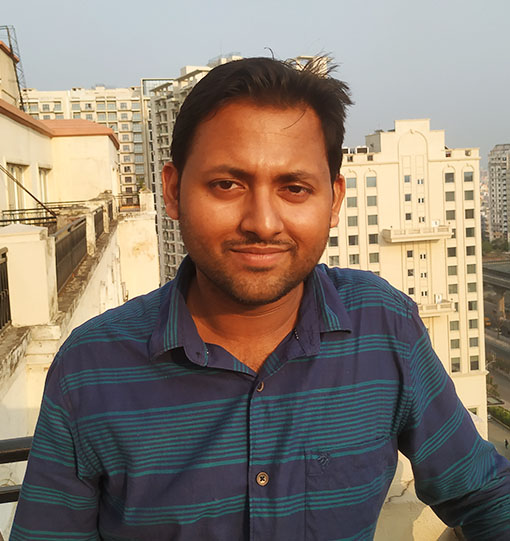 Pavel Podder
Visualiser/Illustrator
Sujit Ranjan Barik
PHP Developer
Raghav Dhanuka
Assistant Manager - Client Success
Sramana Sengupta
Senior Executive - Client Success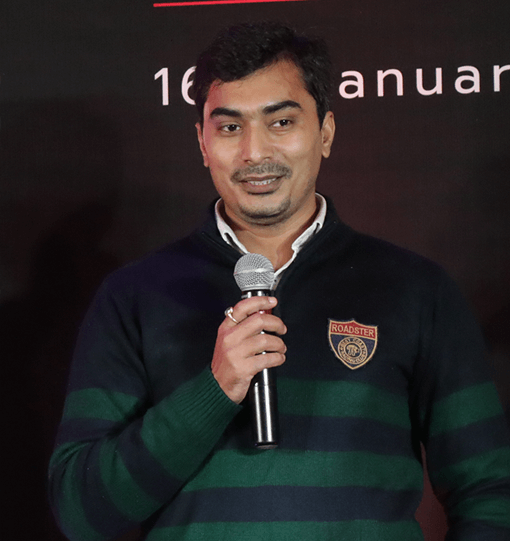 Biplab Sengupta
Motion Graphic Artist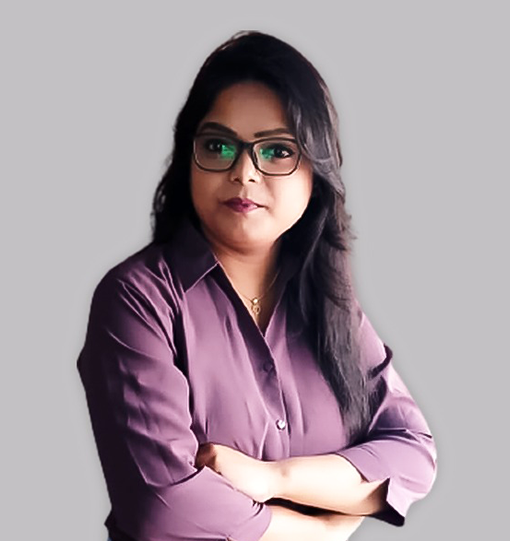 Souvik Dasgupta
Junior Developer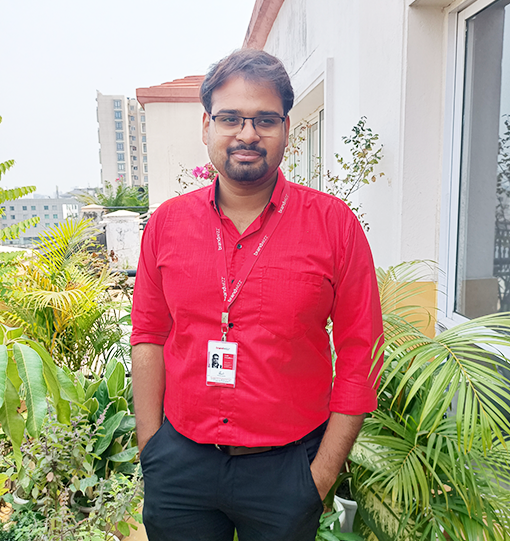 Tridib Chowdhury
Project Coordinator
Sachin Gupta
Senior Executive SEO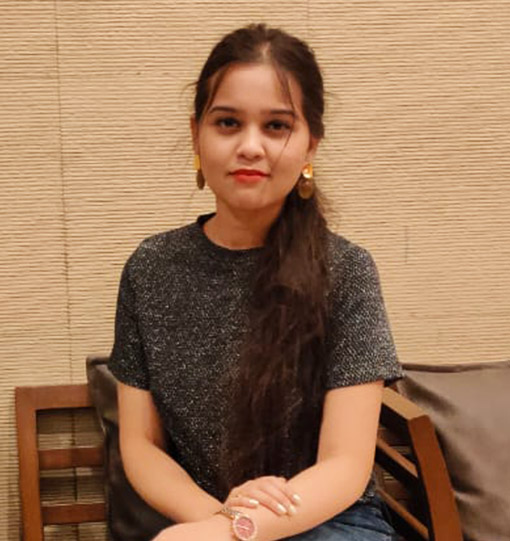 Abhinanda Shome
Executive - HR
Shreya Saha
Executive SEO
Shruti Agarwal
Executive - Social media
Debasmita Mazumder
Executive - Content
Soham Ghosh
Executive - Content
Miral Jindal
Executive - Social Media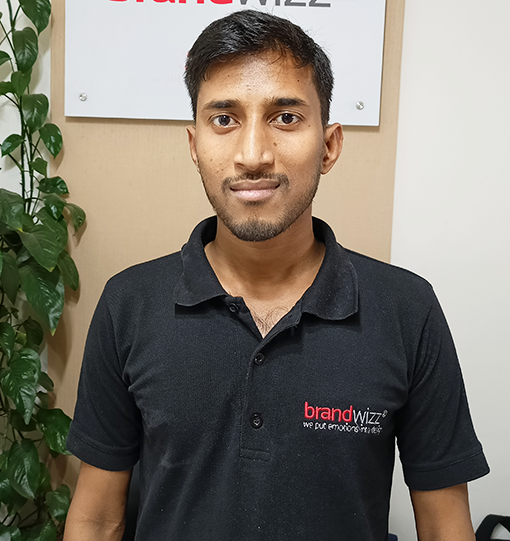 2005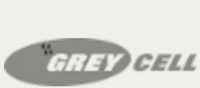 Grey Cell Technologies
was founded.
Grey Cell Technologies started on 15th January, 2005 with 3 friends & a client. In the age of 5G, we bet you wouldn't believe that dial-up connection was magic, mystery, and so much fun.
Archiving BFJA Legacy
2006
Partnered with Bengal Film Journalists Association, the country's oldest and most respected Film Awards since 1937, to archive their 7 decades of legacy.


Brandwizz was Founded
in 2010
Brandwizz was founded by Sayak Mukherjee and Shibu Das on 22nd September 2010. Grey Cell Technologies, its clients, and its team were acquired by Brandwizz.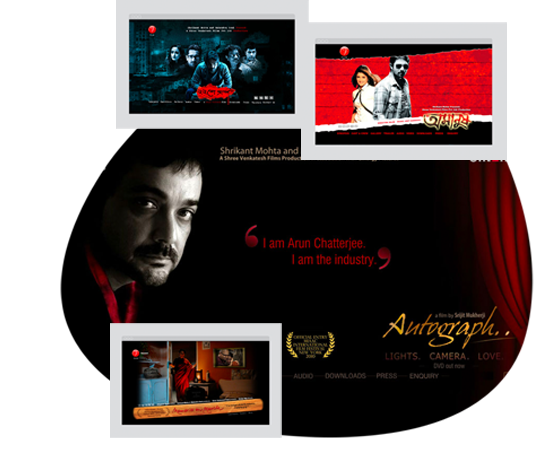 Film Promotion with SVF
2009 - 2011
Collaborated with Shree Venkatesh Films (now SVF)
for Web Promotions for 6 award-winning Films like Autograph, Baishey Shrabon, Amanush, Memories in March and others. It was the First for the Bengali movie industry.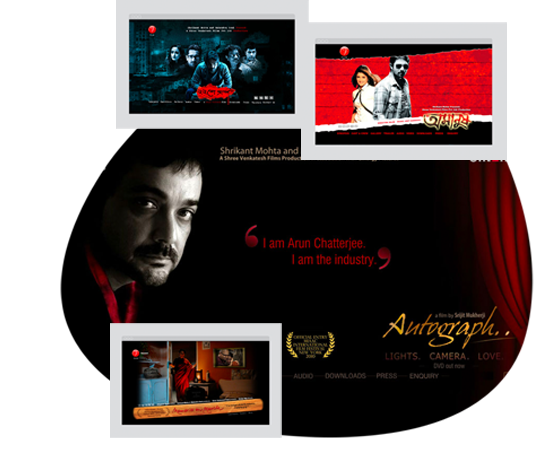 Digital Partnerships
2011 - 2014
Over the next few years, we worked with leading Agencies & Media houses that include JWT, ABP One, Star TV, Bates, Red Chillies & more to help with App Development, Digital Marketing and Content Marketing for their clients.
Digital Services Started
2011
Started as Socio Funda, our Social Media Marketing initiative launched on 11/11/11, today is the Digital Arm at Brandwizz. We helped major Brands start their Digital Media journey with us.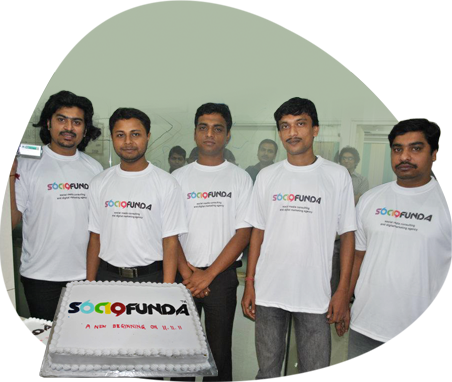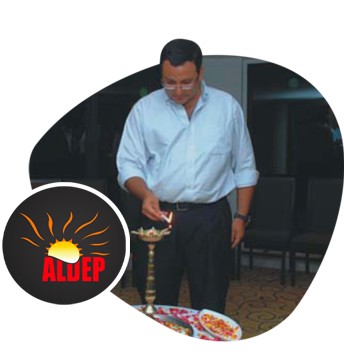 Cyrus Mistry launches Aldep
2012
Built and maintained the communication for Aldep, a globally recognised leadership development program by Shapooji Pallonji, launched by Chairman Cyrus Mistry.
Shapoorji Group Induction
2013
What followed certainly was our most prestigious project, digitising the Induction Program for Shapoorji Pallonji Group - one of the largest Construction companies in Asia.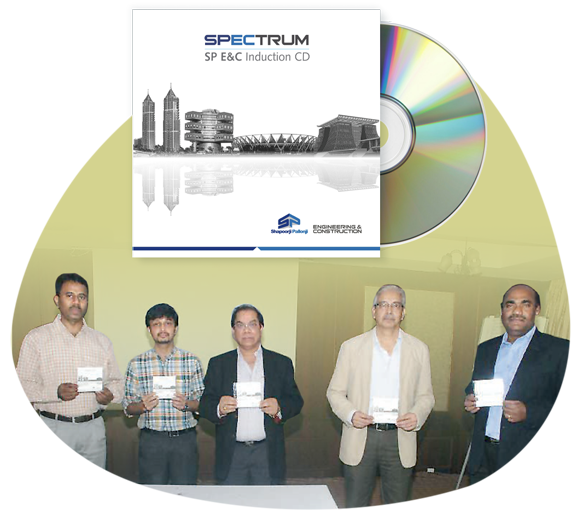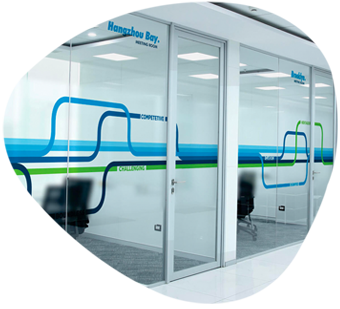 First Project in Hyderabad
2014
When a Kansas, USA based IT firm OTSI decided to set up their first office in India, we helped them with Identity, Branding & Space Design for their 1,00,000 sq. ft. Hitec City office.
Moved to DLF Galleria
2016
'Dreams do come true' ~ As they say. Moved to our own Office Infrastructure at DLF Galleria, New Town, Kolkata's newest CBD.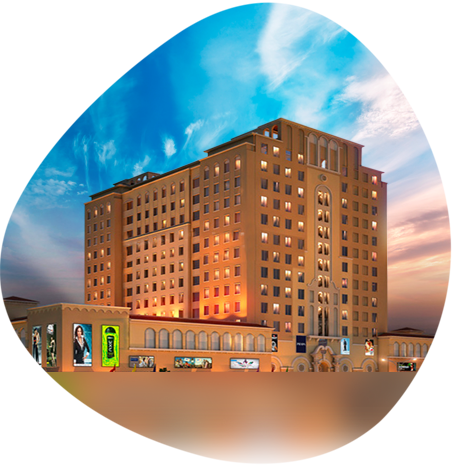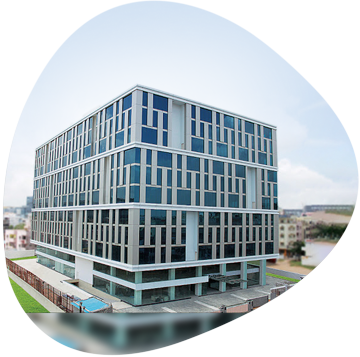 After 4 years of serving clients in Hyderabad with satisfaction, we finally had our presence at Krishe Sapphire, Madhapur, Hitec City.
Celebrated completion of 10 years of our journey at 'DecadeSummit' event with Team, Ex-colleagues, Clients, Partners and Well-wishers.