B2B Marketing for
Product Manufacturers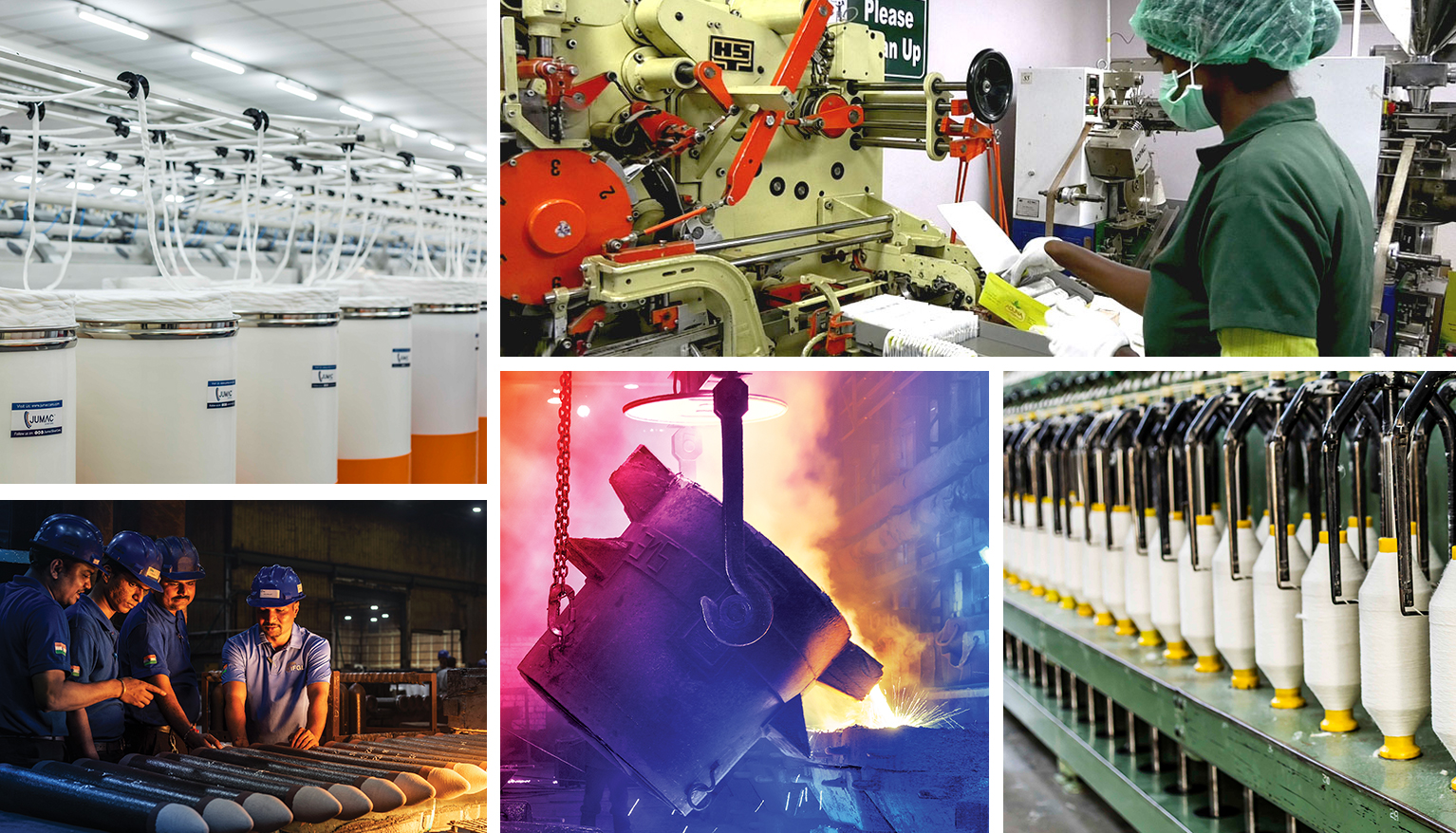 With Trade Shows & Travel open, the world is back in business. However, covid has made us learn to do Business Online. This habit will not reverse now.
You need a Professional Agency Partner to guide you through this new world.
We work closely leading B2B Manufacturers & Exporters across Products and Service categories. We help them Strategise and Execute their marketing plans in this Phygital World. We achieve consistency in Lead Generation and Brand Building activities through our unique methodologies.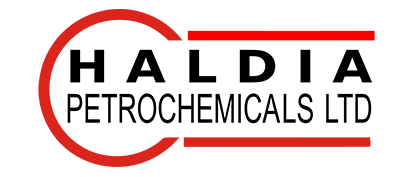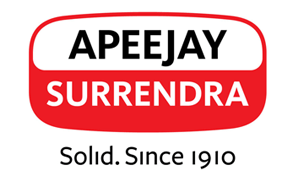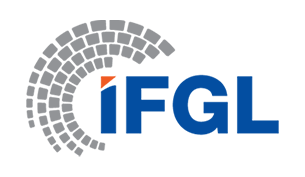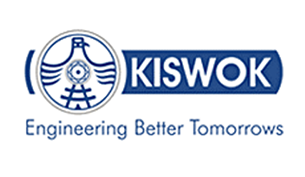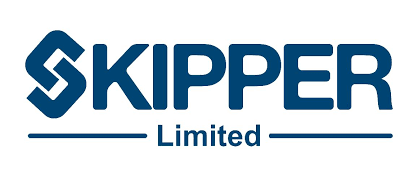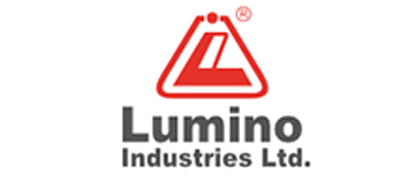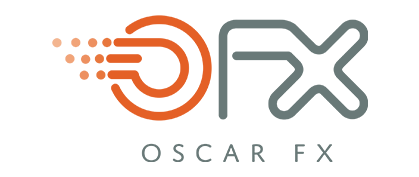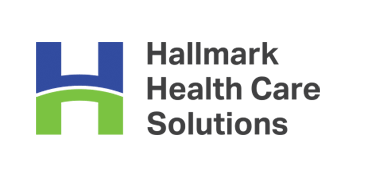 Misunderstanding
Sales Vs Marketing
Absence of a dedicated Marketing Team often hinders businesses from bringing Consistency in Marketing Activities. Brand Strategy, Perception Building activities that benefit not just Lead Generation, but also improve Sales Conversions, Recruitment and Retention, are often missing in the calendar.
Hence, Participating in a Trade Show, Featuring on a Trade Magazine Ad often becomes an Ad-hoc decision, and does not amount to a holistic result.
Lessor Focus on
Perception Building
Brand Perception is the most important Decision making factor for selecting a vendor, a company or a business associate. With a lesser clarity or focus on this exercise, hinders the resultant outcome of all expensive marketing activities like Advertising, Event Participation, etc.
Brand Perception is built in the Subconscious Mind through repeat communication of Brand Positioning with clarity.
Inconsistency in
Lead Generation
It is true that historically Trade Shows and Trade Magazines were the only platform to get new customers. That changed when the likes of Alibaba, Indiamart, or TradeIndia came. Two decades later - these platforms are highly competitive, cluttered and commoditised, and do not generate quality connections.
Inability to understand Digital, and systemise it to be consistently working for you 24x7, can hinder ability to bring consistency in Lead Generation.
Absence of High Impact
Customer Sales Journey
Selling is an art. Sales communication is strategically designed to influence decision making. An online presentation is different from a Brochure, and is different from when you pitch yourself physically. Each collateral expects a different outcome from the user - which may not be an action always.
Sales Journey, thoughtfully designed to influence the mind of the viewer, will increase better control on the outcome of the interaction.
Misunderstanding
Sales Vs Marketing
Most B2B Businesses seldom engage in marketing activities. Being confined to Trade Shows and Magazine Ads makes lead generation uncertain.
Building a Brand Story
& Brand Positioning
In the transition from a traditional family-owned to a professionally managed one, most businesses fail to create a brand story that helps them uniquely position themselves in the competitive market space.
Inconsistency in New
Business Generation
Most B2B businesses lack a robust marketing system that entails both inbound and outbound strategies. This makes lead generation human dependent and brings inconsistency in generating new business.
Reaching out to the
Right Target Audience
If everyone is your customer, then no one is your customer. Unable to define buyer groups in detail makes it challenging to identify the medium to reach them.
WHAT CLIENT'S SAY ABOUT US
"Brandwizz helped us to put together our history, legacy and business on our Corporate Website. They have also helped us in putting our Business on Digital. For a 123-year-old enterprise, this is certainly a new journey. We reached out to our customers digitally even when we were unable to reach out to them physically. That's amazing!"
Amitava Ghosh,
Director, A.Tosh & Sons
"Brandwizz is more than an Agency to us. They consult us in various ways beyond just marketing. Their role has been crucial for the brand turnaround of Jumac in the last 4 years. Certainly being a traditional business of 5 decades, it was challenging. But the team at Brandwizz persuaded us to go through this change."
Himanshu Fogla
Director, Jumac Cans
Starting a New Project, or
Want to Collaborate with Us?
Starting a New Project, or Want to Collaborate with Us?
Starting a New Project, or Want to Collaborate with Us?