We constantly keep looking for Talent
who can make a difference to our clients
Backed by Knowledge, Driven by Passion, our workspace in Kolkata is a harbour of aspirations, creativity and joy! Our common passion for 'Brands' and our 'Wizardry' to deliver results and impact for our clients through Digital Solutions brings us together at Brandwizz.




Perks & Benefits
JOB ROLE CLARITY
CAREER GROWTH PROGRAMS
LEARNING & DEVELOPMENT
WORK & FUN ENVIRONMENT
ANNUAL TRAVEL EXPERIENCES
REWARDS & RECOGNITIONS
FINANCIAL LITERACY
OPEN DOOR POLICY
EQUAL OPPORTUNITIES
COMPLIANCE TO PF/ESI
BONUS & ALLOWANCES
123 ANNUAL OFF DAYS
ENCASHABLE LEAVES
SECURE OFFICE ENVIRONMENT
POLICY DRIVEN OFFICE RULES
COVID SAFE PROTOCOLS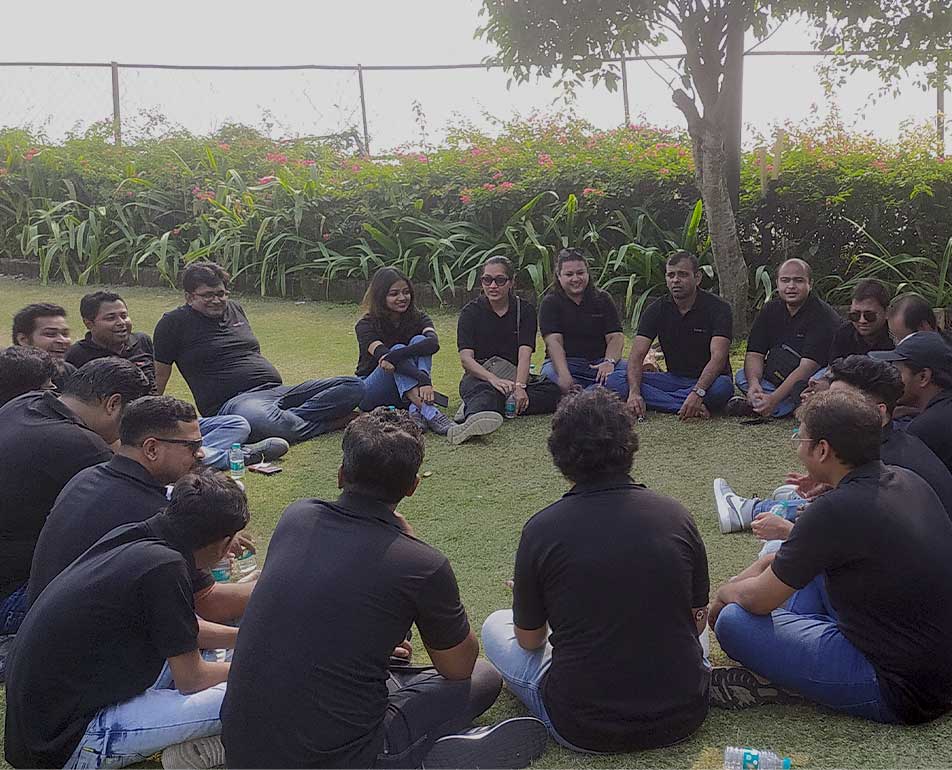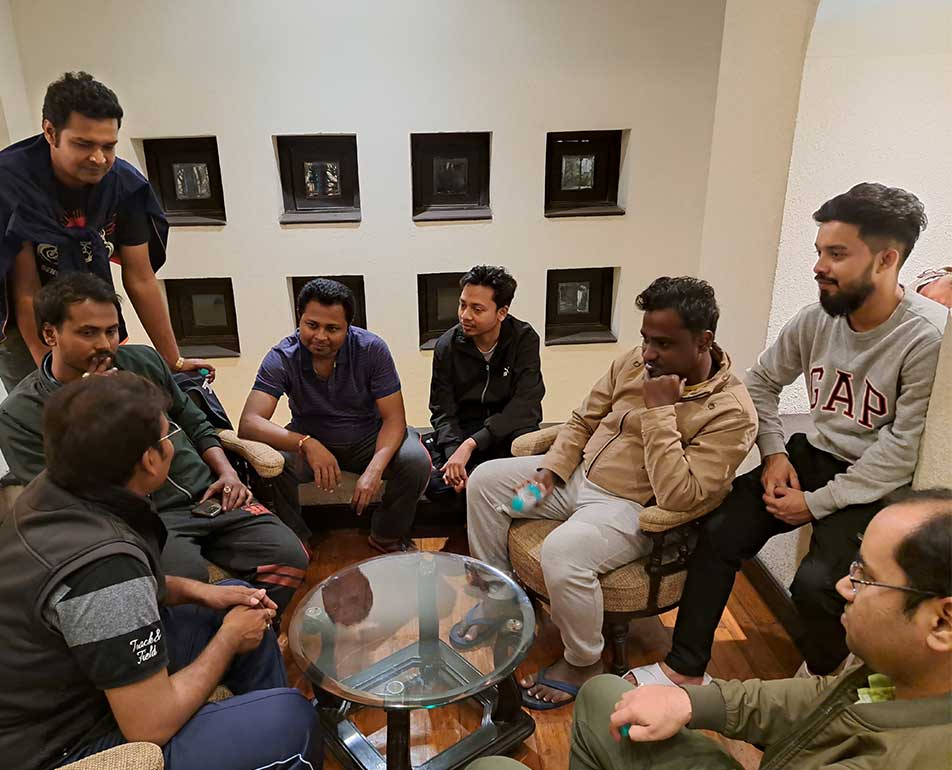 Don't see the role you're looking for?
Relax! We would still love to hear from you. Please submit your profile to

(no agencies please) and we would still get in touch with you.
Internships
We offer Internship opportunities to undergraduate and postgraduate students from art, media and technology streams. We also interact with students regularly from leading institutions and universities. Internship opportunities are available in the following domains:
COPYWRITER
DESIGNER
PROGRAMMER
DIGITAL MARKETING
CONTENT WRITER
MOTION GRAPHICS
PROJECT MANAGEMENT
CLIENT SERVICING
Colleges & Institutions can directly connect with us via hr@brandwizz.com